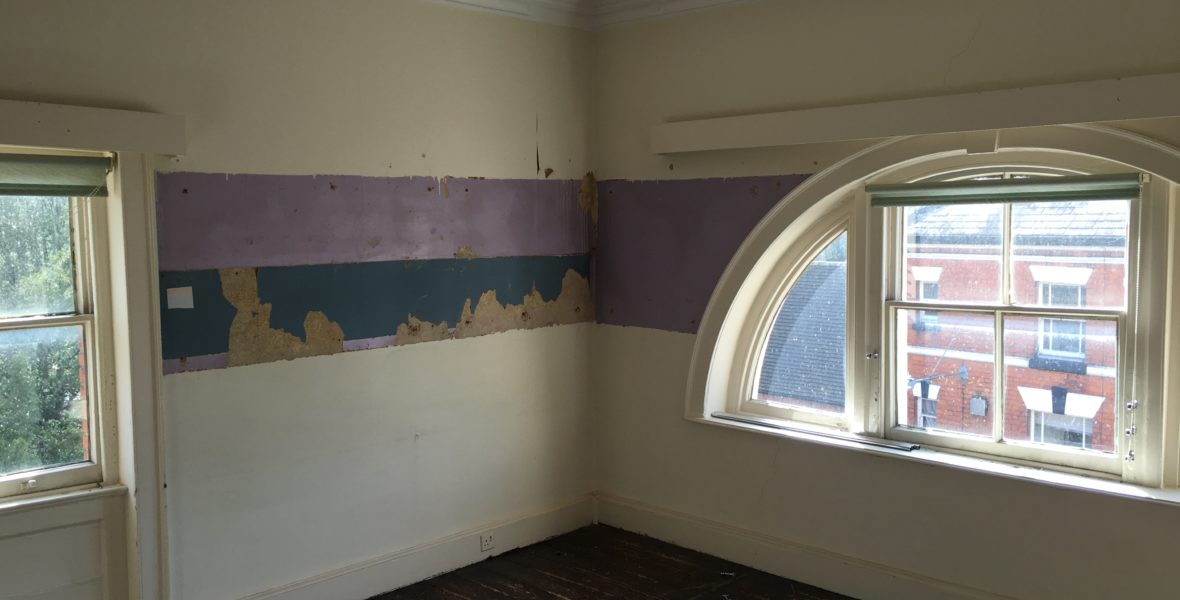 Abbortsford House
An imposing Georgian Grade II* listed period house set in the grounds of the new luxury residential development of Abbotsford Mews. Located in the desirable heart of Kenilworth Old Town, within a stone's throw of Abbey Fields Park, Kenilworth Castle and amenities such as boutiques, character pubs, coffee shops and excellent restaurants.
Project Type: Residential
Abbotsford House, dating from ca. 1750, has been meticulously renovated with a focus on restoring its many period features and architectural details. The house has been converted to provide two generously sized and charming period homes, with characterful living spaces with high quality fittings and finishes. The development offers two luxuriously appointed large four-bedroom townhouses with gated entrance and secure allocated parking.